Knitted Cacti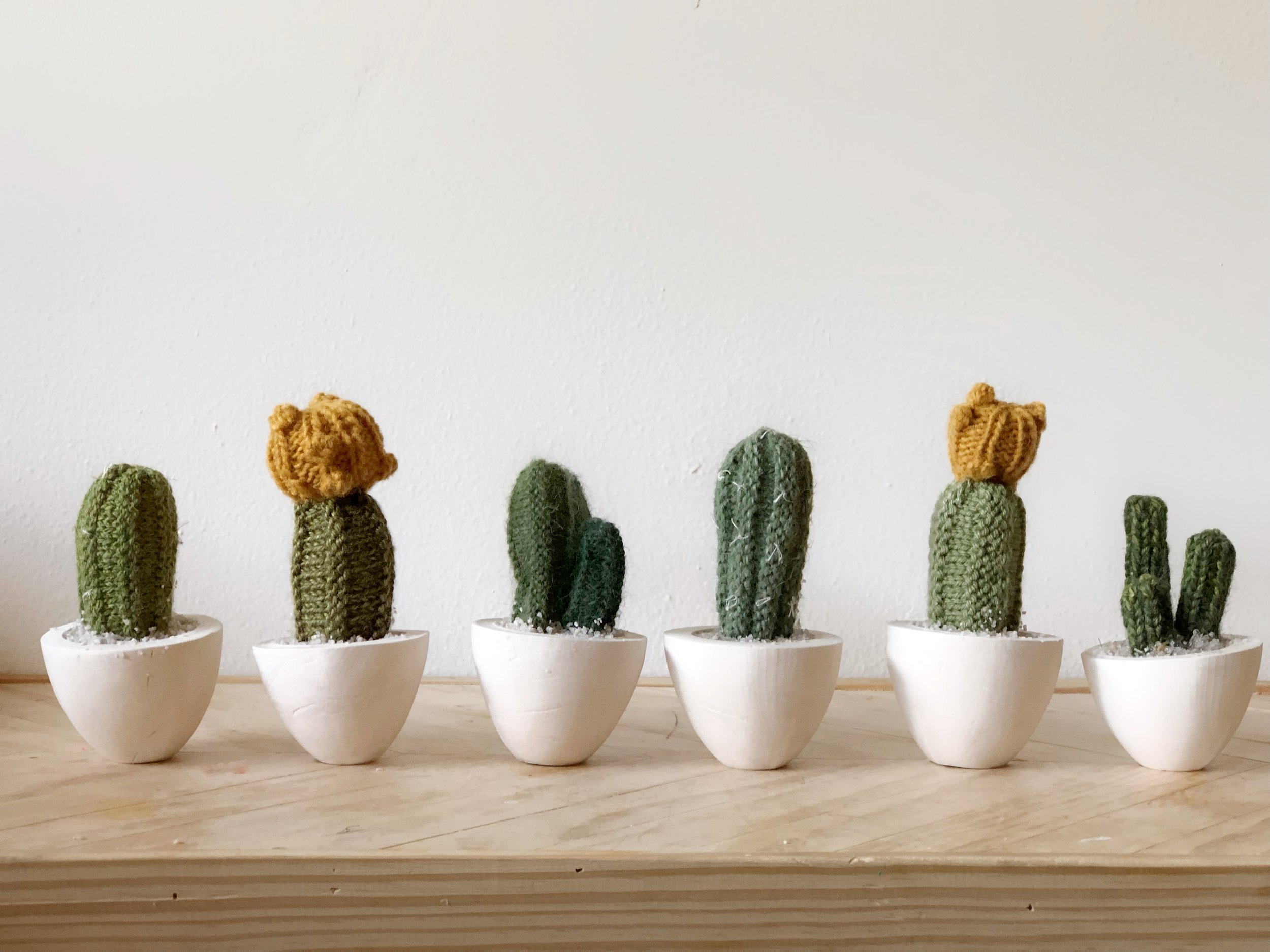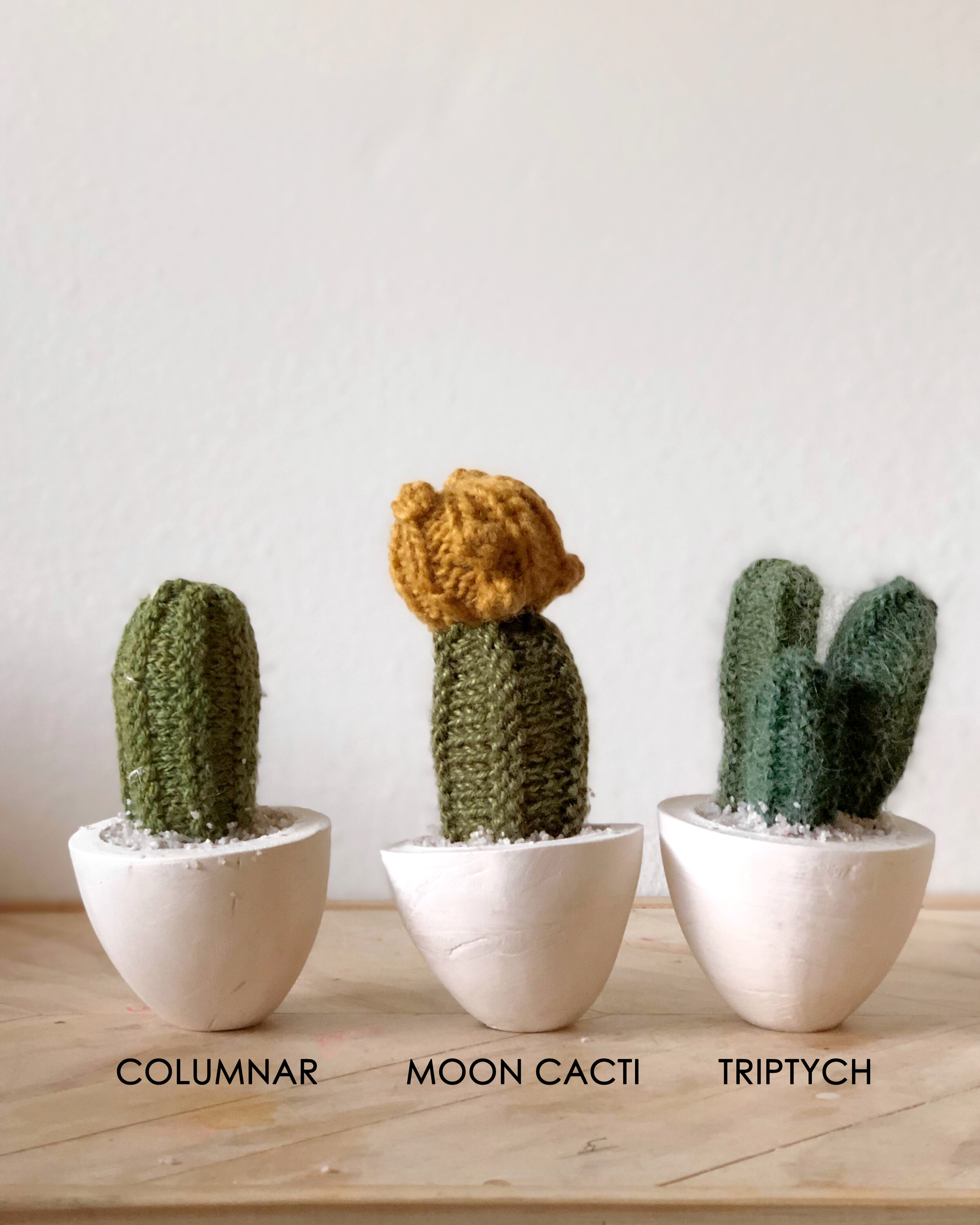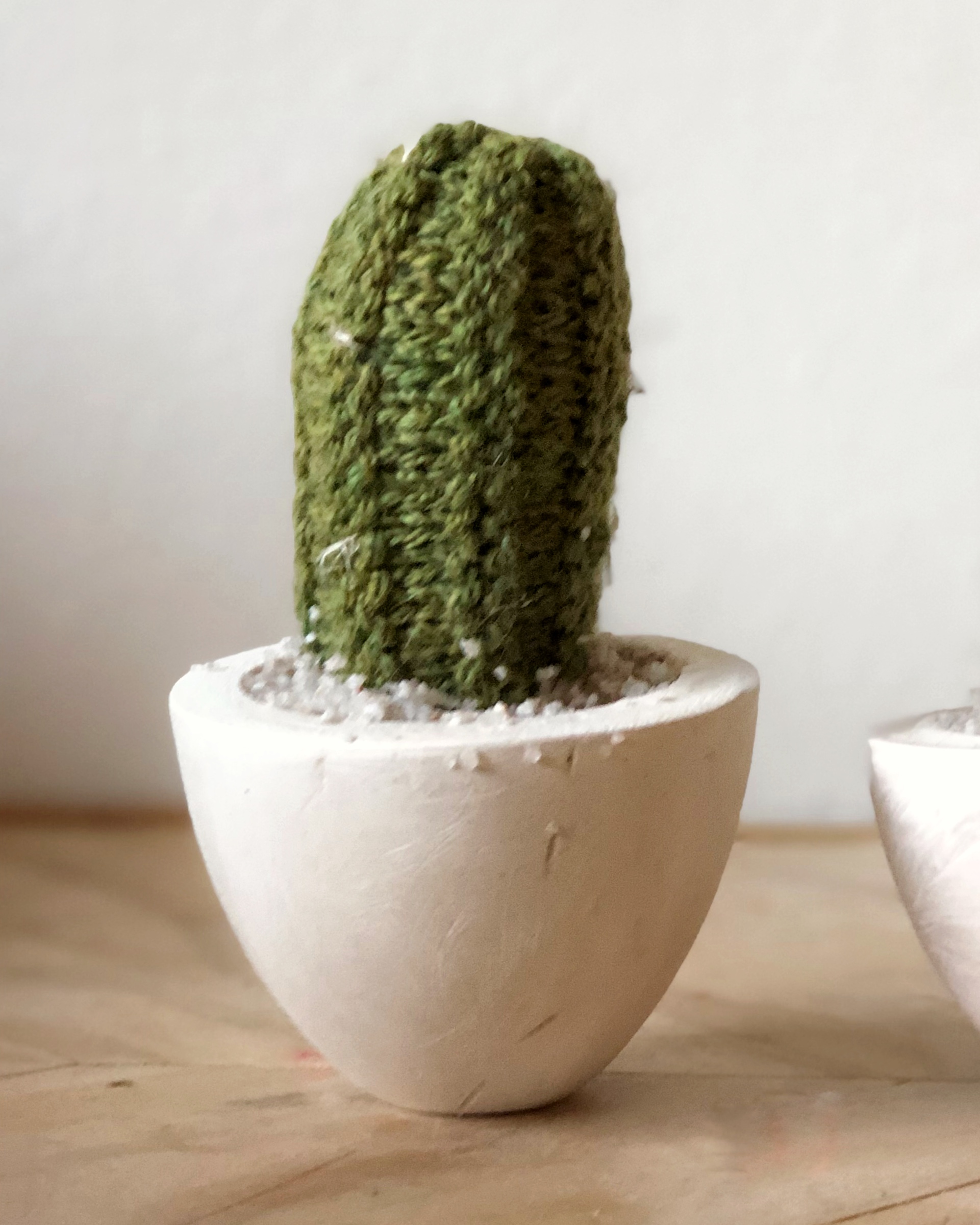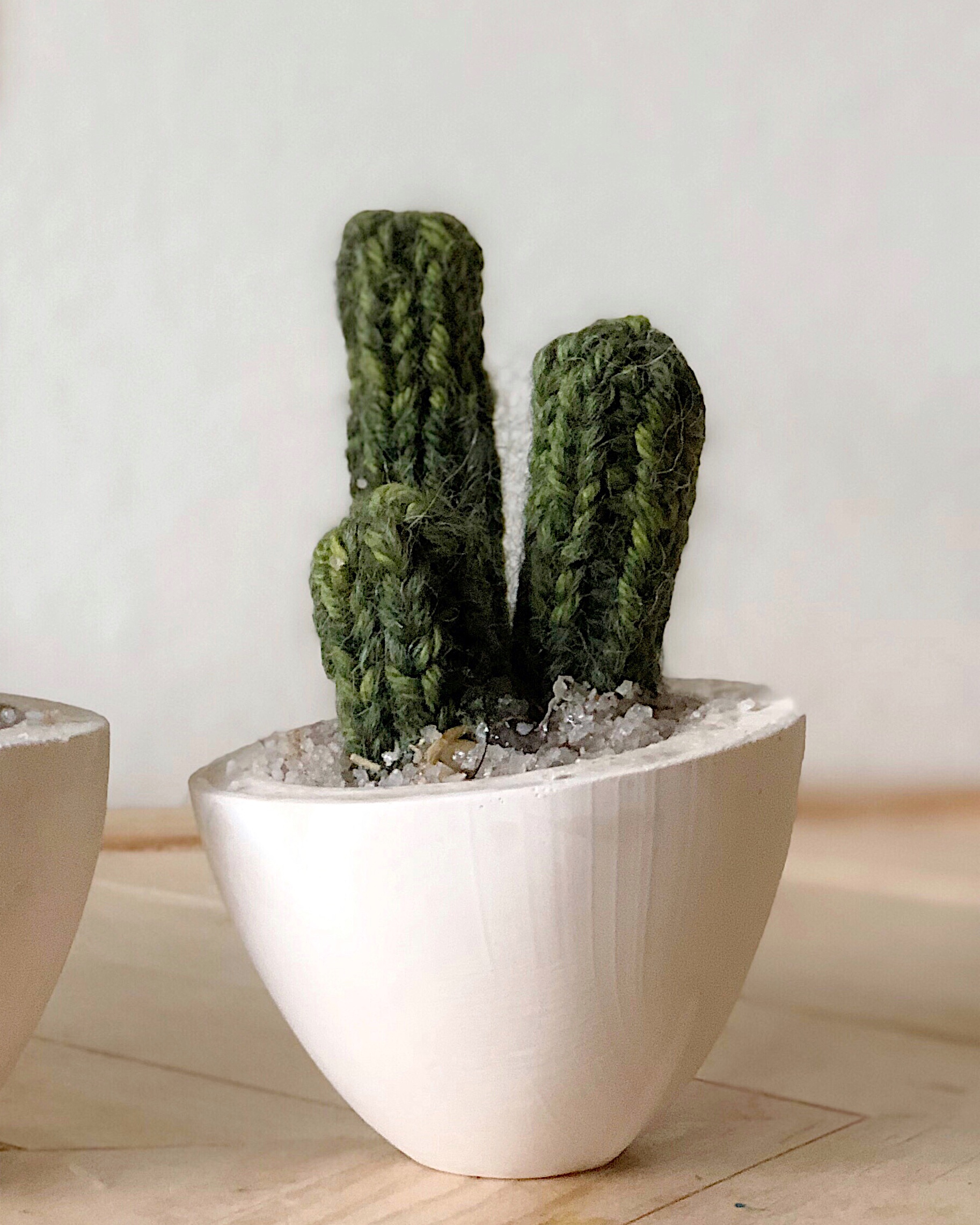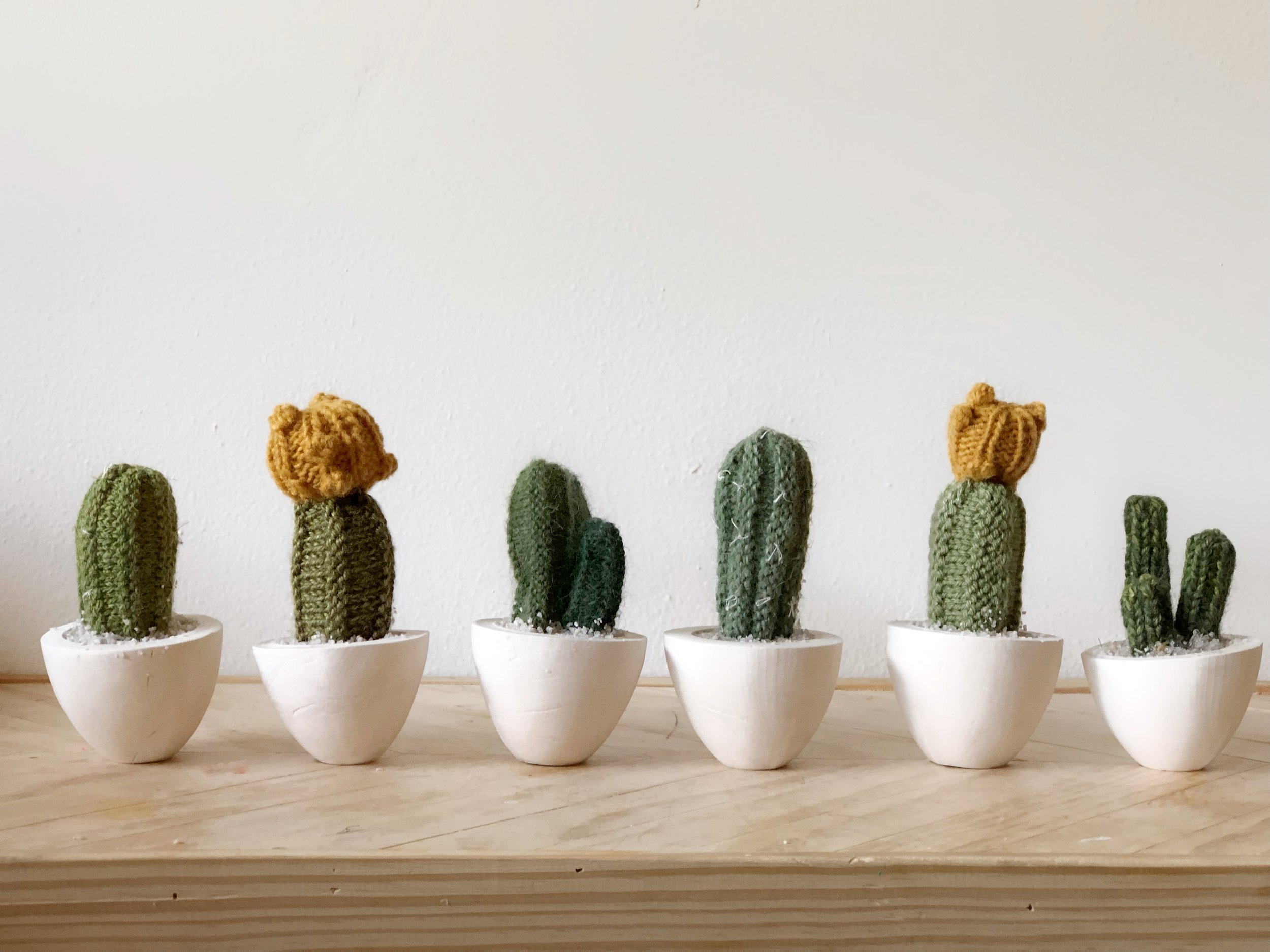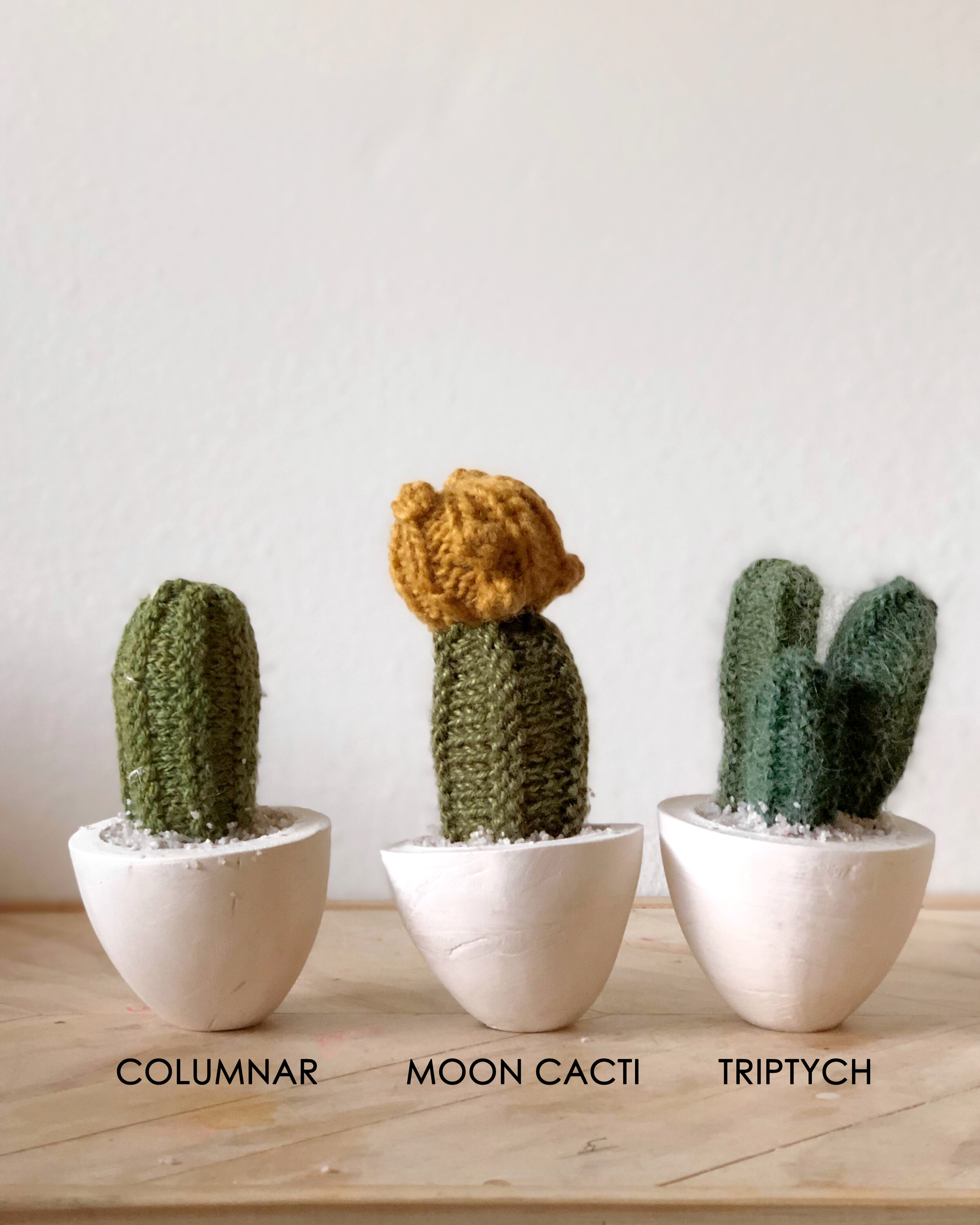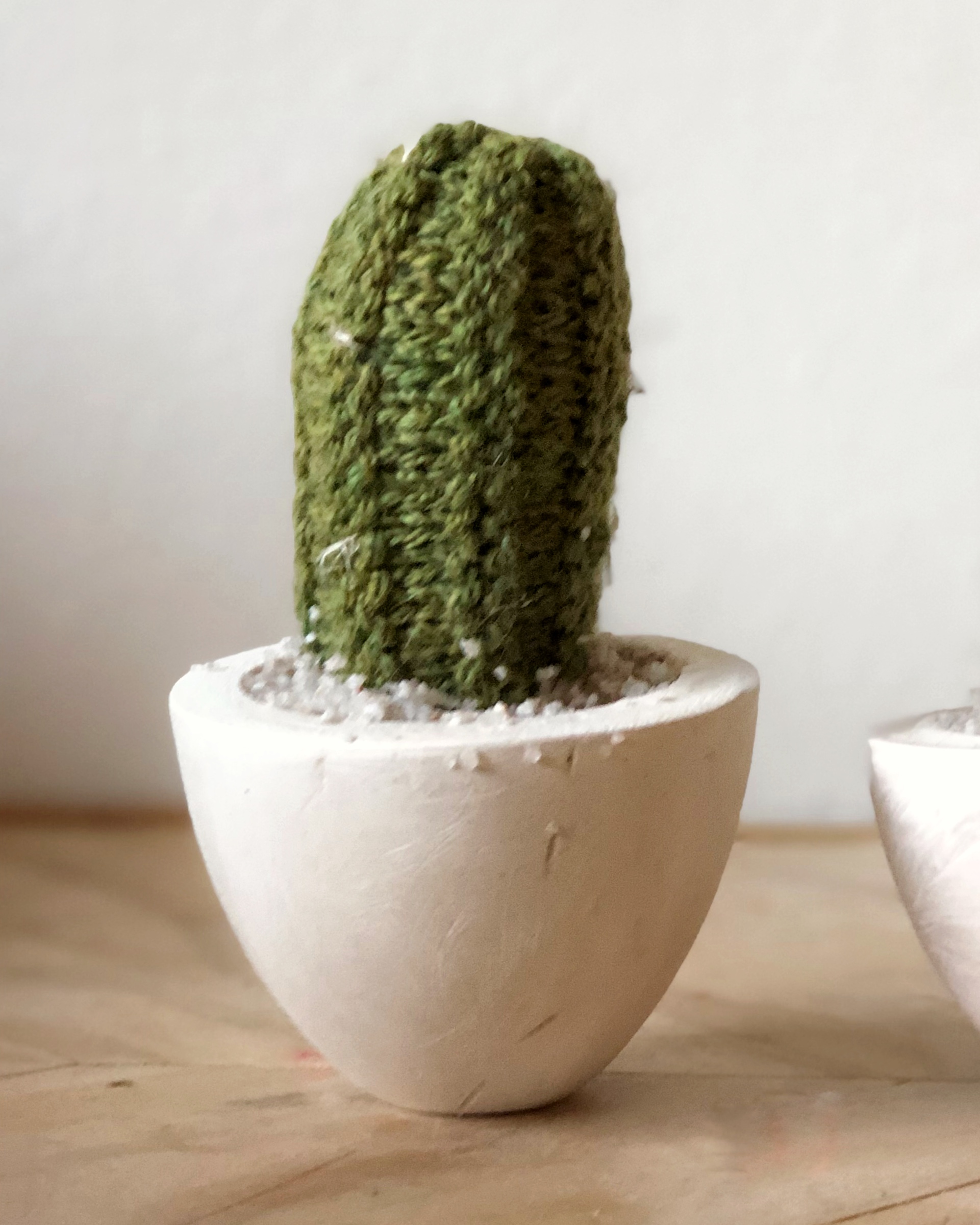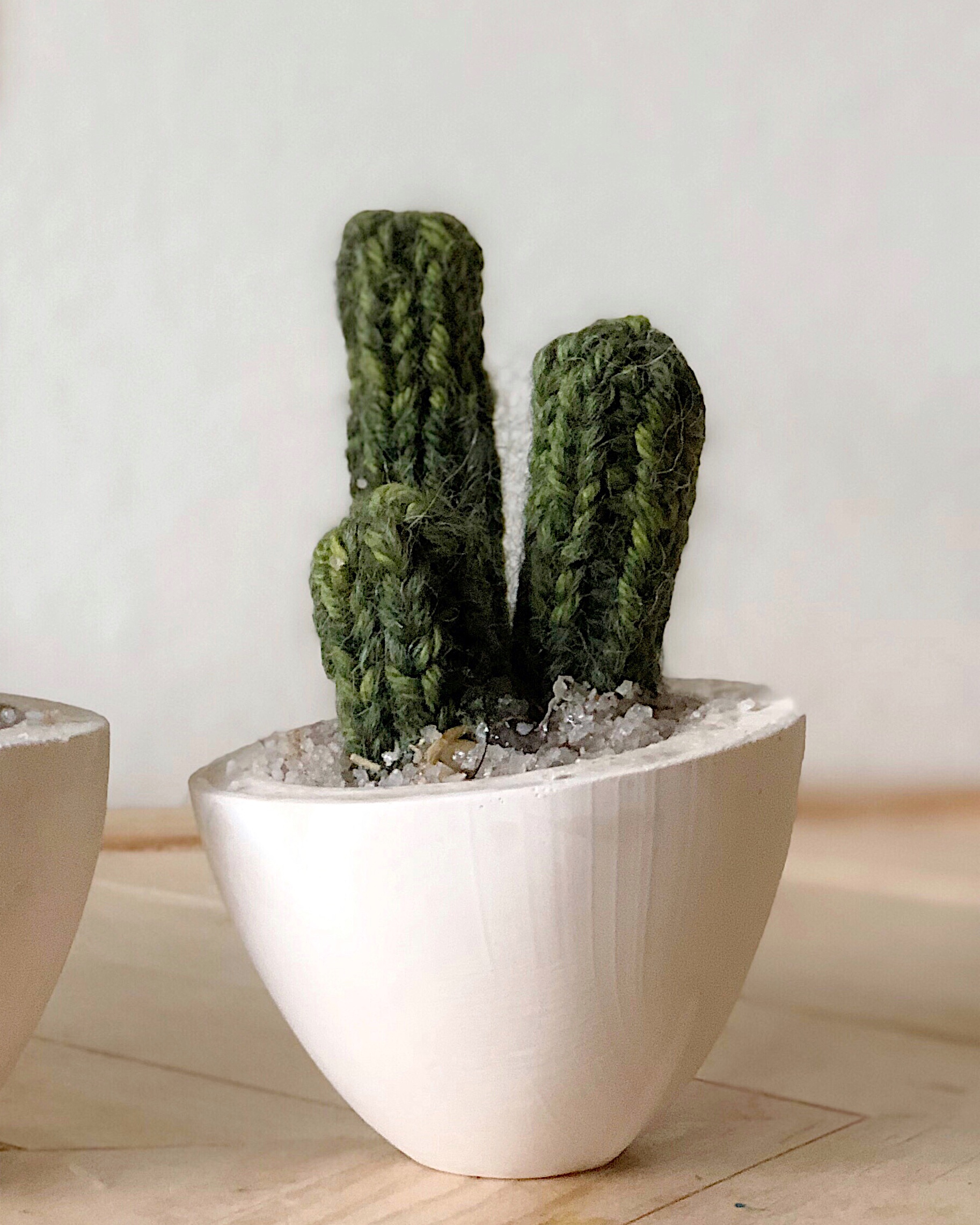 Knitted Cacti
If you struggle to keep plants alive, then these cacti are the plants for you! No need for sunshine or watering, these little guys are great for an office desk, kids rooms, or windowless spaces and make the perfect gift!
Hand poured planters and hand knit cacti. Each cacti measures approximately 3in x 5in. Due to the uniqueness of each piece, each cactus will vary some in size.
PLEASE NOTE: Each cactus is made to order, knit by hand, and assembled with tremendous love. Please allow 2 weeks processing time before your item will be shipped!