Knitted Donuts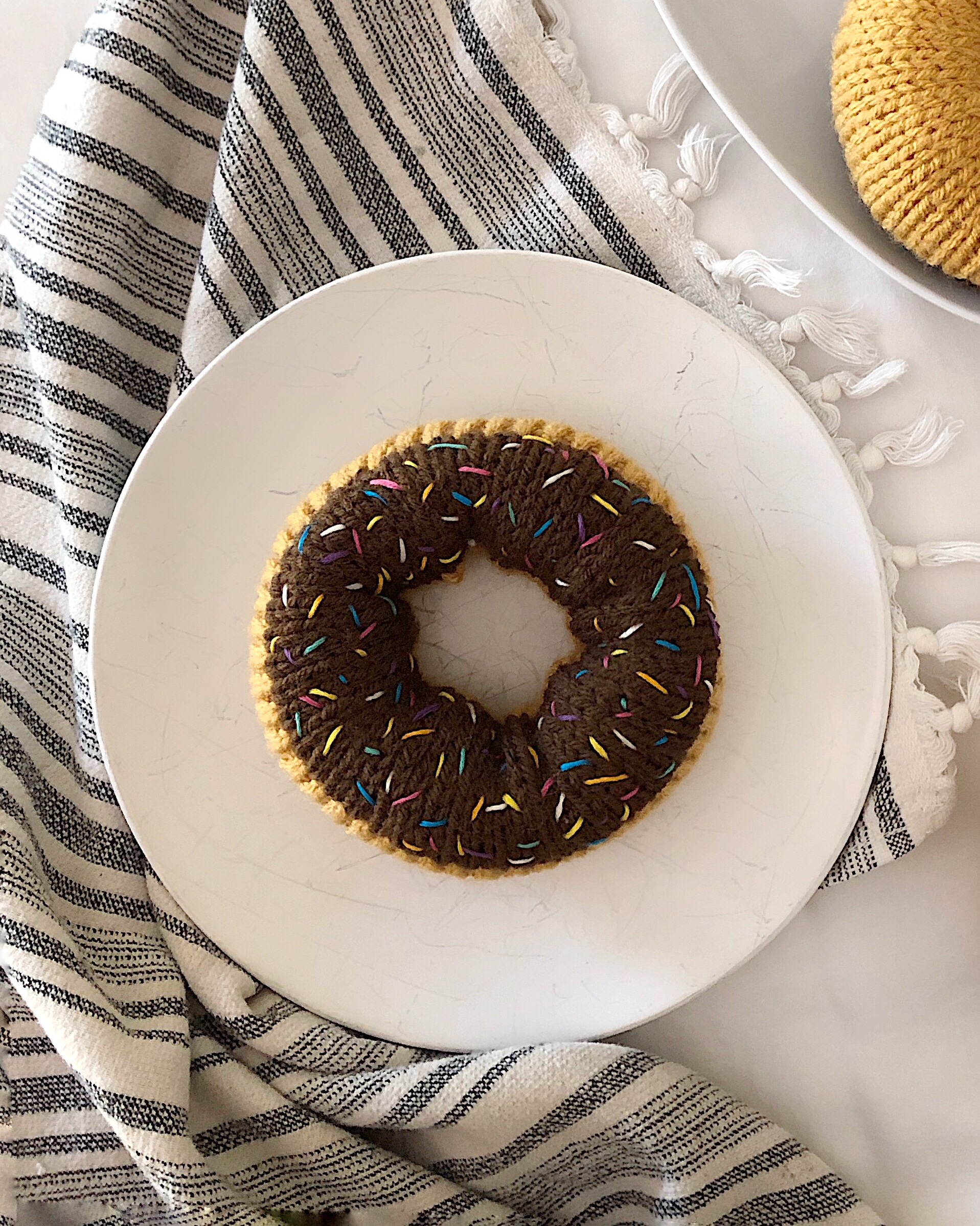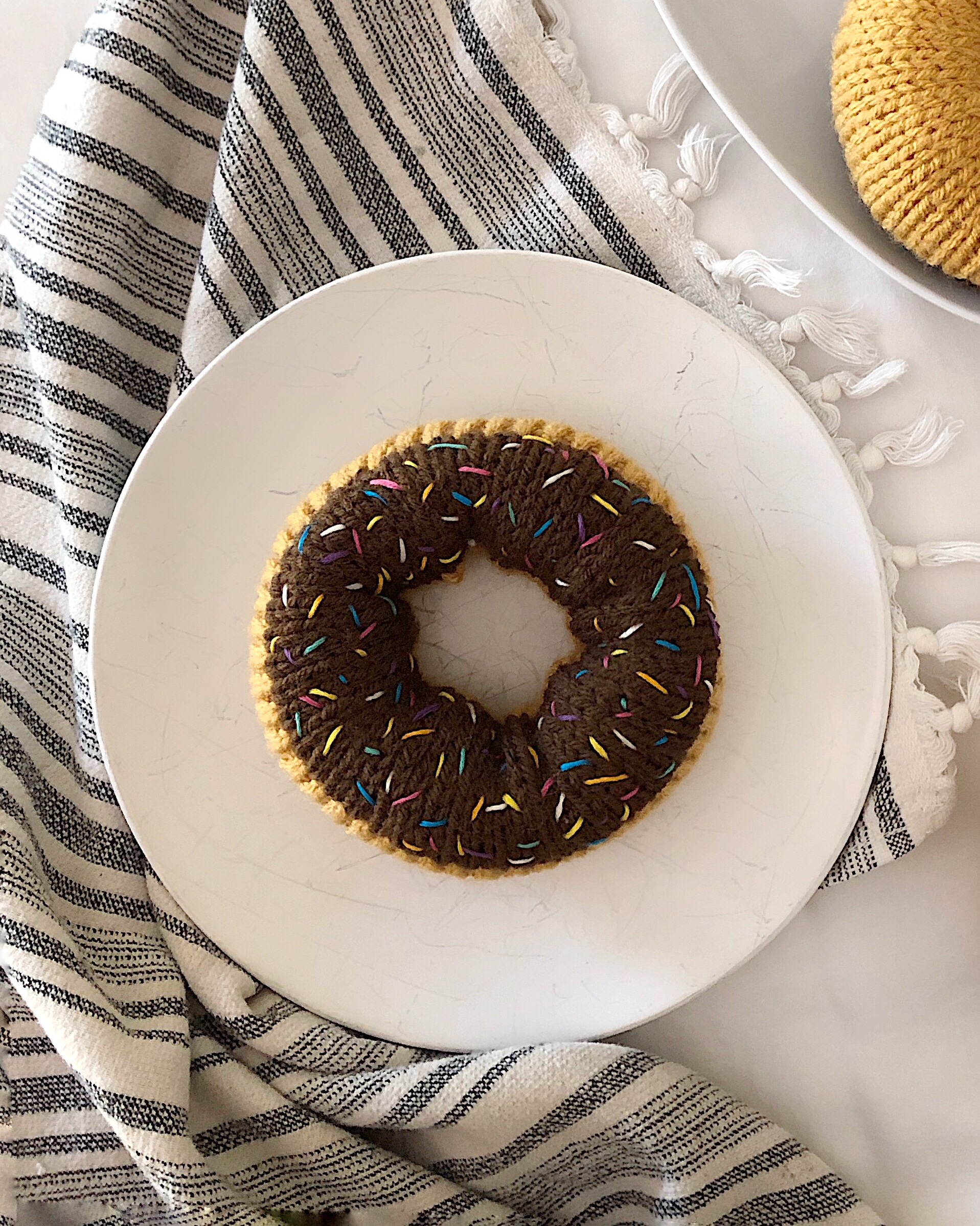 Knitted Donuts
These hand knit donuts are as cute as they are realistic and make the perfect gift for kids of all ages! Machine washable and durable, these tasty treats will last years of imaginary play!
Hand knit donuts in three different options: Strawberry glaze, Chocolate glaze, and Rainbow sprinkle. Each donut is approximately 4in x 4in.
PLEASE NOTE: Each donut is made to order, knit by hand, and assembled with tremendous love. Please allow 2 weeks processing time before your item will be shipped!